Regular price
Sale price
$6.99
Unit price
per
Sale
Sold out
Smells Like: A soothing blend of cedarwood, sage and petitgrain 
with a touch of sweet florals
Exfoliants: None
Handmade by our Wizards using a signature blend of oils and shea butter to buff your favorite soap with these benefits:
Cold process retains vitamins for healthy skin
Super moisturizing lather

Actually soap, not chemical detergent
Each bar is approximately 4.5 ounces.
When you use this soap, add 1d4 to survival checks until your next long rest
Perfect after a long dungeon crawl!
Ingredients

(All Natural, Vegan) Vegetable Oil Blend (Olive Oil, Organic Sustainable Palm Oil, Coconut Oil, Shea Butter), Water, Sodium Hydroxide, Natural Fragrance Oil Blend (Cedarwood Essential Oil, Natural Fragrance, Clary Sage Essential Oil), Rosehip Powder
Satisfaction Guarantee

We promise that you'll love your loot, or its on us!
Lore

Even though the Enchanted Forest has long been considered a myth, it has inspired countless explorers across the Realm. If a place where the trees grew past the sky existed, surely it couldn't be too hard to discover.

The magical labyrinth of cedarwood, sage and petitgrain has been discovered by many, but none have ever returned.

Can you find your way out?
View full details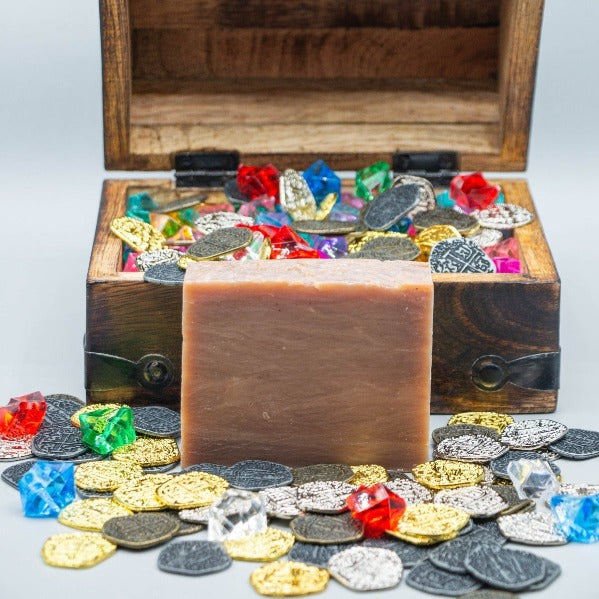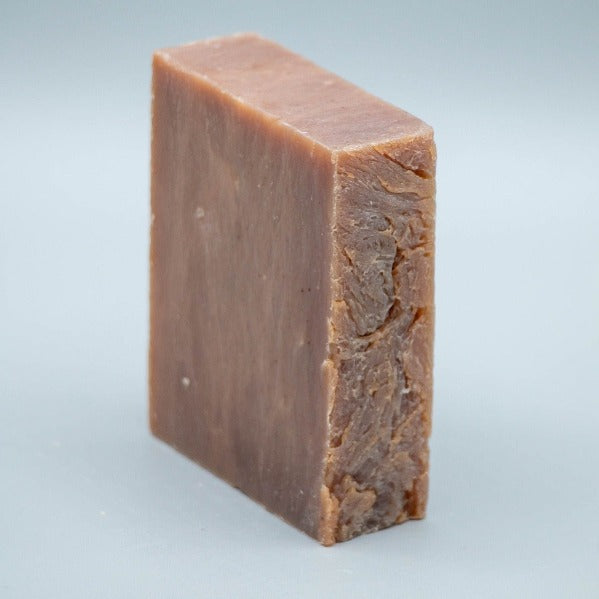 Delightful!
Such a clean, neutral scent! This is so nice to use. Truly recommend it!
Enchanted Beast
This is what I feel like after using enchanted forrest. I have been asked by so many strangers why I smell so good, I tell them its because Im an enchanted beast. All thanks to dungeon soap! Cant wait to try them all.
Earth Essence
After using im left smelling like a sweet smell of earth. It is also faint and not too overpowering which is very nice.